"
Libraries Need Investment to Thrive
." The Guardian / John Harris.
UK; The Guardian UK Online, August 24th 2010.
"The subject is our public libraries – which, to read the accompanying

coverage

, are in danger of falling into dusty decline. Apparently, only 12.8% of us made a monthly habit of visiting our local library last year, and just 40% of us went there at least once. The Department for Culture, Media and Sport (DCMS) reckons that the number of weekly visitors to libraries has fallen by 32% in five years."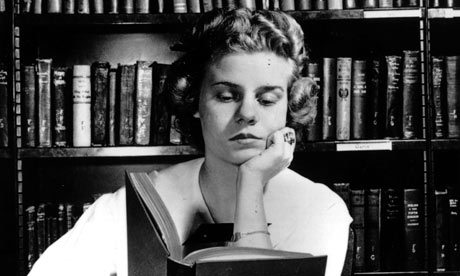 See Also:
Time to Go Into Battle to Save Our World of Books